Golf Stories
BGS golfers miss the cut
Posted On: Tuesday, September 22, 2020
At Ontario Men's Mid-Am Championship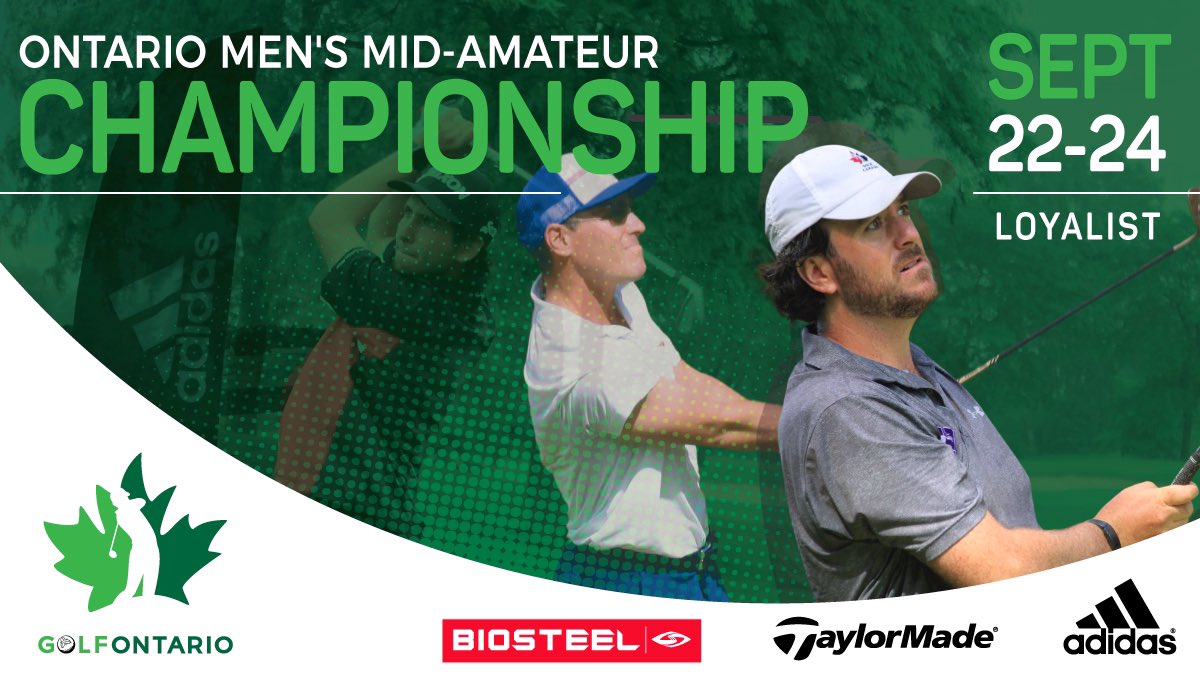 None of the golfers from the BruceGreySimcoe region made the cut at the Ontario Men's Mid-Amateur Championship.
Eric Penney of Tangle Creek Golf and Country Club came the closest to surviving for the final round – posting an 81 to go with his opening round of 74 and finishing four strokes from the cut line.

The other BGS golfers missing the cut were David Greenaway of Barrie Country Club (77-80) and Derek Regier of Ainsdale Golf Course (79-81).

The leader is Ryan Tsang of Cedar Brae Golf Club who has carded rounds of 67 and 66 and holds a six-shot lead going into the final round.

Just barely missing the cut were former NHLers Marc Savard (75-77) and Mike Cammalleri (76-77).

The championship is being played at Loyalist Country Club in Bath, Ontario.

FULL LEADERBOARD