Golf Stories
Bardswick top golfer from region
Posted On: Tuesday, August 11, 2020
Southampton pro ties for 15th at Ontario Championship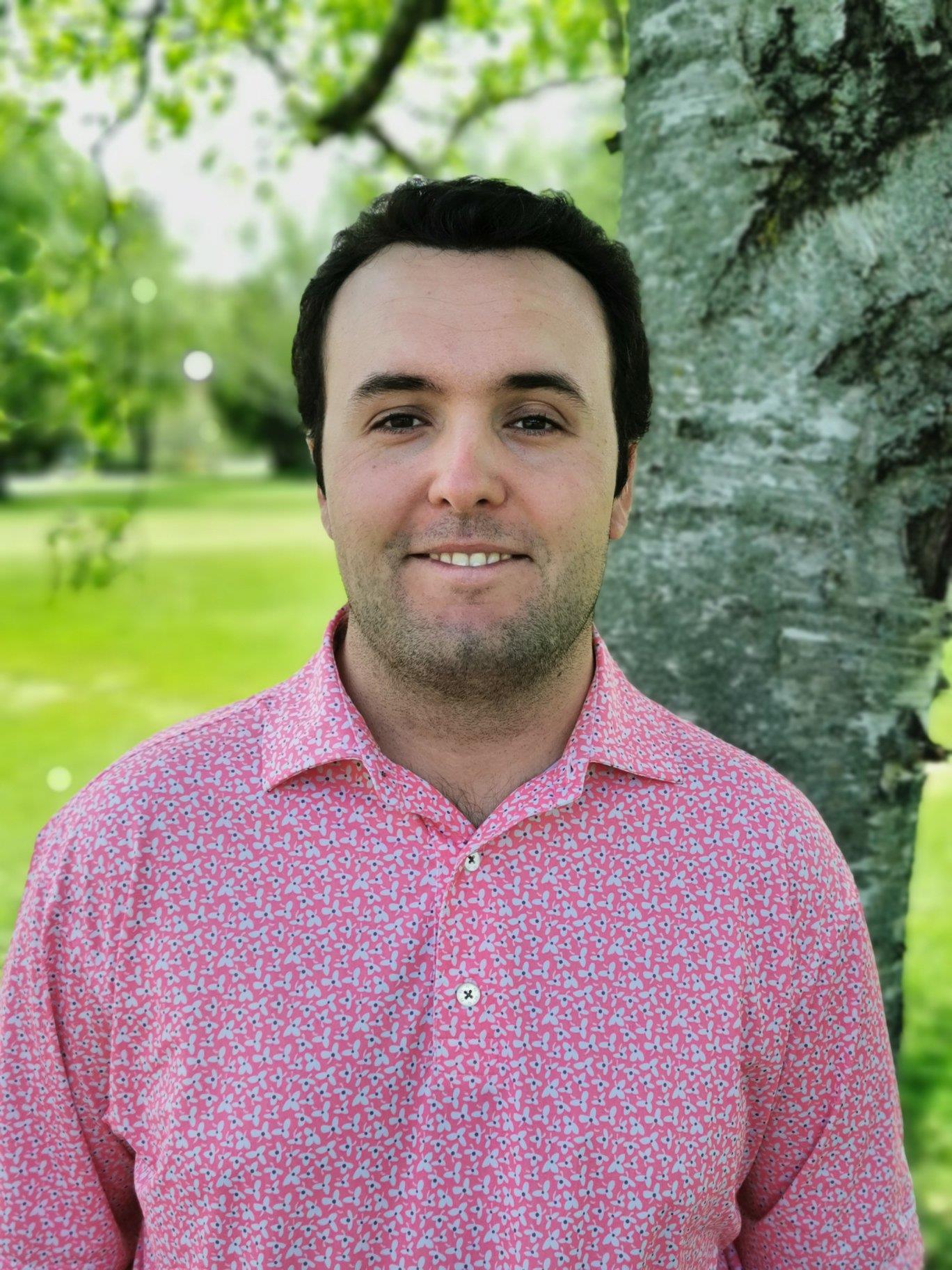 Southampton golf pro Stephen Bardswick.

Galt Country Club's Victor Ciesielski shot 68-70 to win the Ontario PGA Zone Championship and the top pro from the BruceGreySimcoe region was Stephen Bardswick of Southampton Golf and Country Club.

Bardswick shot 72-76 and tied for 15th. G. W. King of the Georgian Bay Club shot 77-73 and tied for 22nd and Terry O'Brien of Cedar Links Golf Centre near Barrie shot 75-77 and tied for 26th.

The only other pro from the region was Mackenzie Kuhn of Innisfil Creek Golf Club who shot 83-85 and was 59th. The championship was played at Nobleton Lakes Golf Club.

Click Here for full results.