Golf Stories
King tops among BGS golfers
Posted On: Wednesday, July 17, 2019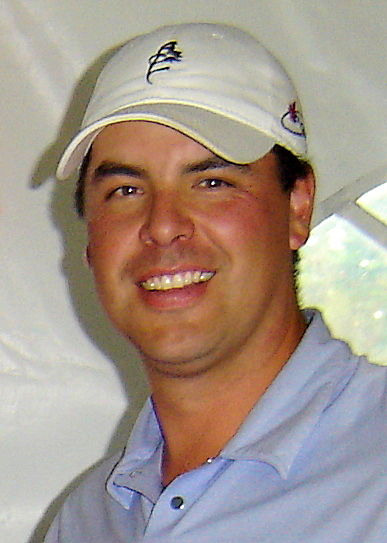 G.W. King of the Georgian Bay Club was the top golfer from the BruceGreySimcoe region at the PGA of Ontario Zone Championship at Barrie Country Club.
He shot rounds of 70-79 and finished tied for 18th.
Results of other pros from the region are as follows;
T-22nd Stephen Bardswick of Cobble Beach Golf Links (75-75)
T-22nd Terry O'Brien of Cedar Links Golf Centre (72-78)
T-28th Gary Jeffrey of The Georgian Bay Club (78-73).
The winner was Nick Kenney of the National Golf Club of Canada who shot 66-68. The win was worth $6,000 in prize money

The event was held July 15-16.

For full results, CLICK HERE