Golf Stories
Zhu finishes one stroke back
Posted On: Monday, July 8, 2019
National Pines member 2nd at Ont. Women's Am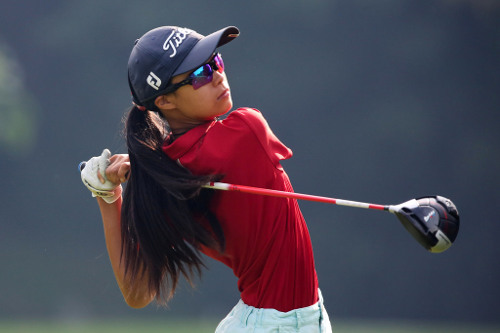 Teenager Emily Zhu of National Pines Golf Club near Barrie made a valiant attempt to catch leader Brigitte Thibault today but came up just short at the Ontario Women's Amateur Championship.

Zhu started the day four shots back but had the lead after a strong front nine. But Thibault battled back and Zhu's two-under par 70 left her one shot behind Thibault, who shot 73.
"I knew Emily was playing really well and she wasn't going to go away, so I just focused on myself and I'm someone who never gives up," Thibault said in an interview with Golf Ontario after the event.
Winning the Mid-Am division of the tournament was Sarah Dunning of Westmount Golf and Country Club (73-74-76-73).
The tournament was played at Black Bear Ridge Golf Club in Belleville.
CLICK HERE for full results