Golf Stories
Sixth win for Tippin
Posted On: Monday, August 13, 2018
Saugeen member shoots 73 at Ainsdale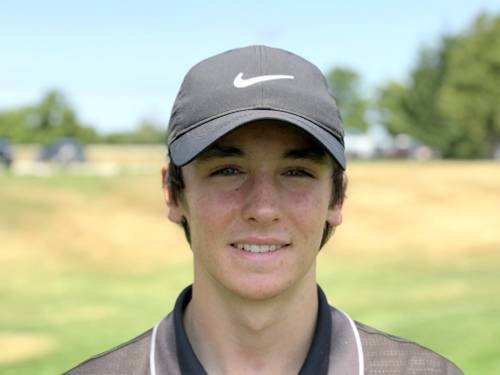 Saugeen Golf Club's Sean Tippin fired a 73 (+1) today at Ainsdale Golf Course to pick up his 6th win on the Grey Bruce Junior Golf Tour.
He won both the overall title and the junior division.
The other division winners were:
Juvenile - Carson Rutledge of Ainsdale GC 82
Bantam - Elliot McCarey of SouthPort GC 84
Girls - Grace Nolson of Stone Tree Golf and Fitness 83
The final event of the season is on Aug. 21 at Legacy Ridge Golf Course. It will be followed by the year-end banquet and awards presentation.
Click on the PDF below for full results.