Golf Stories
Tippin picks up 5th win
Posted On: Tuesday, August 7, 2018
On Grey Bruce Junior Tour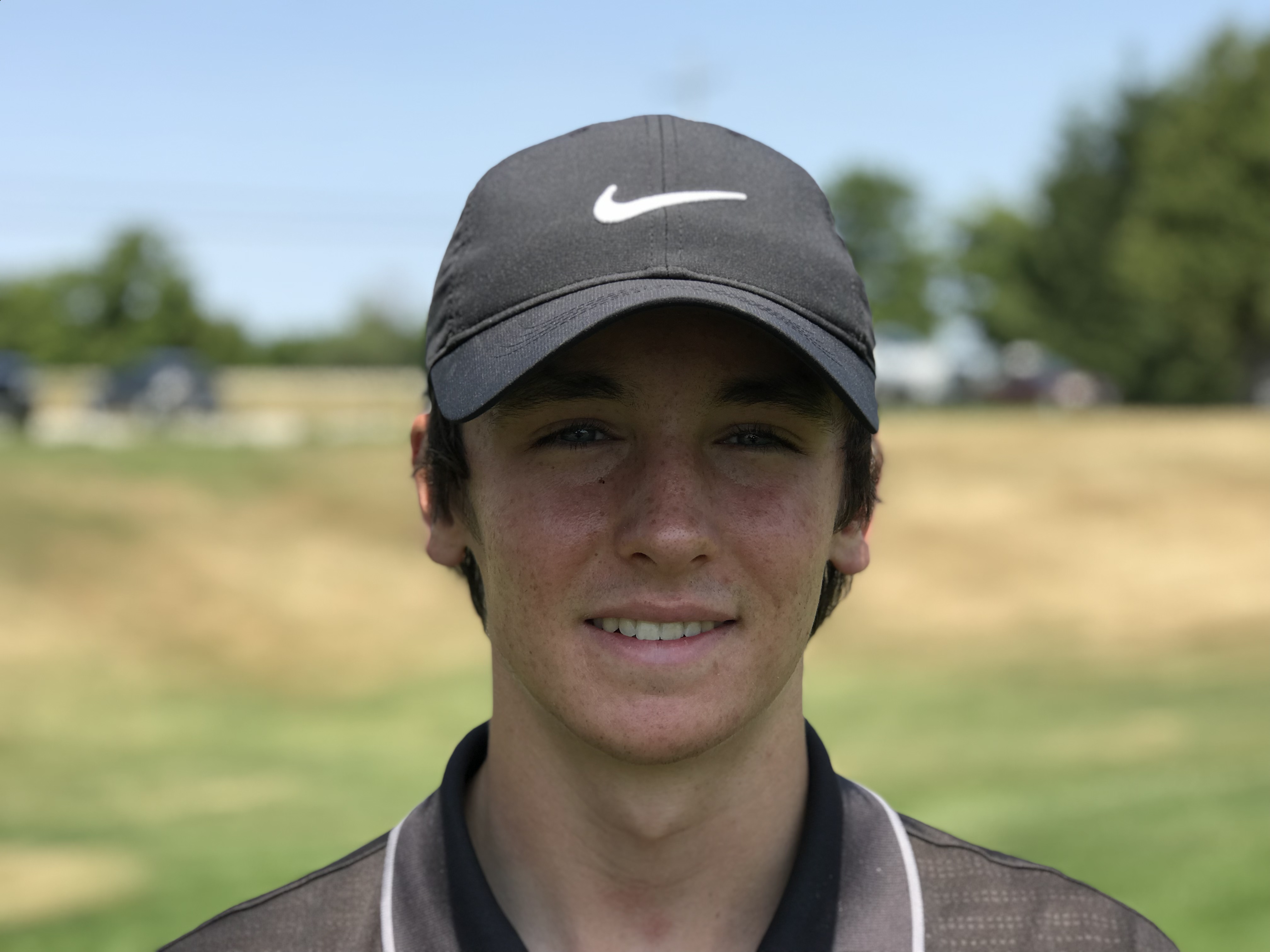 Sean Tippin of Saugeen Golf Club picked up his 5th victory of the season on the Grey Bruce Junior Tour on Monday at Meaford Golf Course.
The 17-year-old shot 77 to win both the junior and overall title.
The Juvenile winner was Marc Salnek of Pike Lake Golf Centre, who shot 84.
The bantam division was won by Cody Cox of Legacy Ridge GC, shot shot 89.
Elizabeth Salnek of Pike Lake and Gracie Nolson of Stone Tree both shot 93 and tied for 1st in the Girls division.