Golf Stories
Community mourns loss of pro
Posted On: Wednesday, August 1, 2018
Bill Gallinger was well liked and respected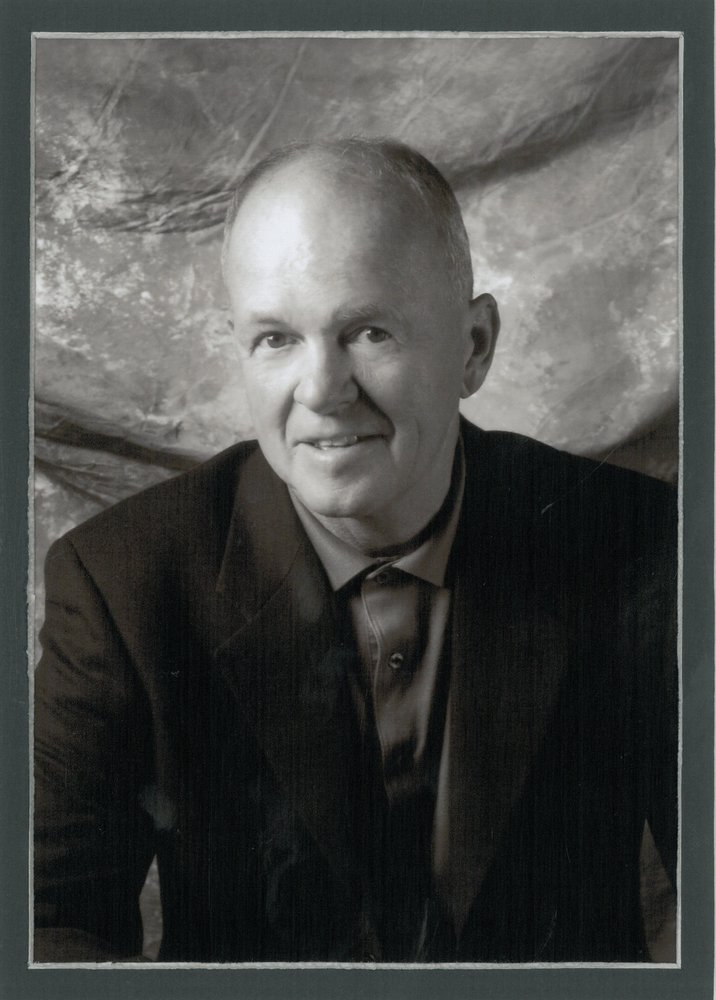 The local golf community is mourning the loss of long-time Owen Sound-area golf professional Bill Gallinger.
The well-liked and respected former pro at Owen Sound Golf and Country Club (OSGCC) and Sauble Golf and Country Club passed away Friday, July 27.
"He was a real people person who really enjoyed his job," said long-time OSGCC member Jim Dinsmore.
And he was always willing to help golfers struggling with their games.
"I recall walking into the pro shop and complaining about my iron game and he would say 'Well let's go outside and take a look at your swing.' He was always willing to give a quick lesson," Dinsmore said.
He was also great with junior golfers.
And he was a good player as well.
Dinsmore recalls going to play with Bill in a Pro-Am at Chinguacousy Country Club (now known as Caledon Country Club) in the mid-1970s and watching Bill shoot 65 and win the event.
Bill worked at OSGCC - now known as Legacy Ridge Golf Club - from the mid-1960s until 1981. After leaving the club, he worked as a part-time pro at Sauble.
He was a life member of the PGA of Canada - Ontario Zone - and the organization sent out an email notice today saying they are saddened to learn of his passing. They also shared the Obituary Notice.
Visitation is tonight (Wednesday) from 7-9 p.m. at the Brian E. Wood Funeral Home in Owen Sound.
Further details are in the Obituary Notice below.
Peacefully at his home, on Friday afternoon, July 27th, 2018. William James Gallinger, of Lion's Head, at the age of 75 years. A kind, gentle gentleman, affectionate teaser, sometimes annoyingly analytical, "reigner- in" of over-extravagant plans, and thoughtful soulmate of his cherished Linda (nee Myles). Ever teasing and loving of his children Willa-Lyn Ferigo and her husband, Mike, James Gallinger and his wife, Laurie, Melissa Tackaberry, Melanie Locking and her husband, Chris, Ryan Tackaberry and his wife, Sarah, and Jon Tackaberry and his wife, Dawn. Lover of a well-salted, toasted tomato sandwich on white bread, and proud, play-on-the-floor, "sorry...that is going to have to wait, I'm with my grandkids", passionate papa of Alexander, Jacob, Jessica, Brandon, Aryanna, Taylor, Stella, Simone, Isla, and Celeste. Merciless teaser of his dear sister Shirley Munroe (Lloyd), and compassionate brother-in-law of Beryl Baker (Murray), Wayne Myles (Angie), Carman Myles (Lisa), Sherrill Myles (Brad), and Wanda Warder (Peter). Bill will be sadly missed by his many nieces and nephews. Predeceased by his parents, Melville and Doris Gallinger, and his brother-in-law, Bryon Myles. Bill, a retired golf professional, pursued this passion his entire life where he not only taught the mechanics of the sport but also inspired those around him to have a love for the game.
Friends may call at the BRIAN E. WOOD FUNERAL HOME, 250 - 14th Street West, Owen Sound, Ontario N4K 3X8 (519-376-7492) on Wednesday evening from 7:00 - 9:00 p.m. A Memorial Service for Bill will be held in the Funeral Home Chapel on Thursday, August 2nd, 2018 at 11:00 a.m. Please feel free to wear your favourite golf shirt. If so desired, the family would appreciate donations to the Alzheimer Society of Grey-Bruce, the Heart and Stroke Foundation, or the Parkinson Society of South Western Ontario as an expression of sympathy. Messages of condolence may be sent to the family on-line at www.woodfuneralhome.ca