Golf Stories
Jeffrey top BGS golfer
Posted On: Wednesday, August 1, 2018
GBC Academy pro 4th in championship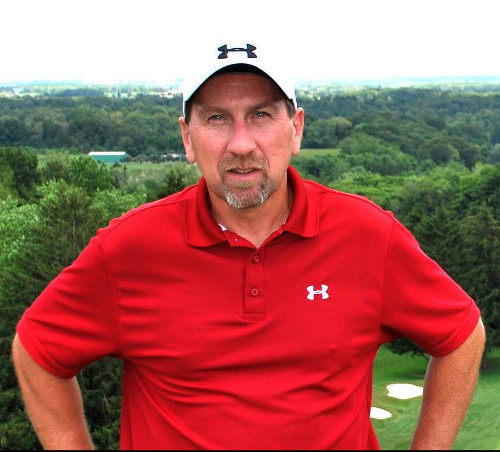 Gary Jeffrey of the Academy at Georgian Bay Club near Thornbury (pictured above) was the top golfer from BruceGreySimcoe in the PGA of Ontario Seniors Championship.
He shot 36 in the first round, which was shortened to nine holes because of rain, and 72 in the second round and finished in 4th place with a -1 total.
He finished 8 shots behind the winner - former PGA Tour player and current Summit Golf & Country Club pro Ian Leggatt, who shot 34-66.
Another BruceGreySimcoe pro - John Schmidt of Southampton Golf and Country Club - shot 39-78 and finished tied for 18th overall. He also placed 4th in the 60-to-69 age division.
Brian French of Mad River Golf Club near Creemore shot 38-86 and was 32nd overall and 8th in the 60-69 division.
The tournament was played July 30-31 at Maple Downs Golf and Country Club in Vaughan.