Golf Stories
King ties for 5th
Posted On: Friday, June 8, 2018
At Great Lakes Tour event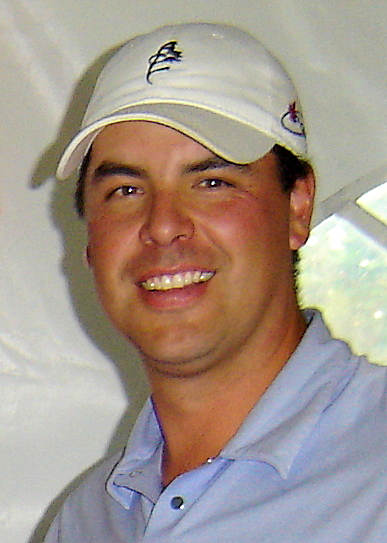 Fresh off his win at the Ontario PGA's Spring Open, G.W. King fired a 67 and tied for 5th at a Great Lakes Tour event on Thursday (June 7).
The Thornbury resident and instructor at The Academy at Georgian Bay Club shot the five-under-par round at Lindsay Golf and Country Club.
He tied with Branson Ferrier of Barrie.
The only other golfer from the BruceGreySimcoe region in the field was Josh Tobe of Barrie, who shot 90 and finished 36th.
The winner was Matt Scobie of Oshawa, who carded a 62.
King shot 64-71 to win the PGA of Ontario's Spring Open earlier this week.
He has also made it through to the final qualifier for the PGA Tour's Canadian Open.
The qualifier will be held July 23 at Heron Point Golf Links in Ancaster and the Canadian Open will be held from July 26-29 at Glen Abbey Golf Club.