Golf Stories
Nesbitt plays in Canadian Open
Posted On: Tuesday, June 6, 2023
Horseshoe Valley golfer shoots 73-77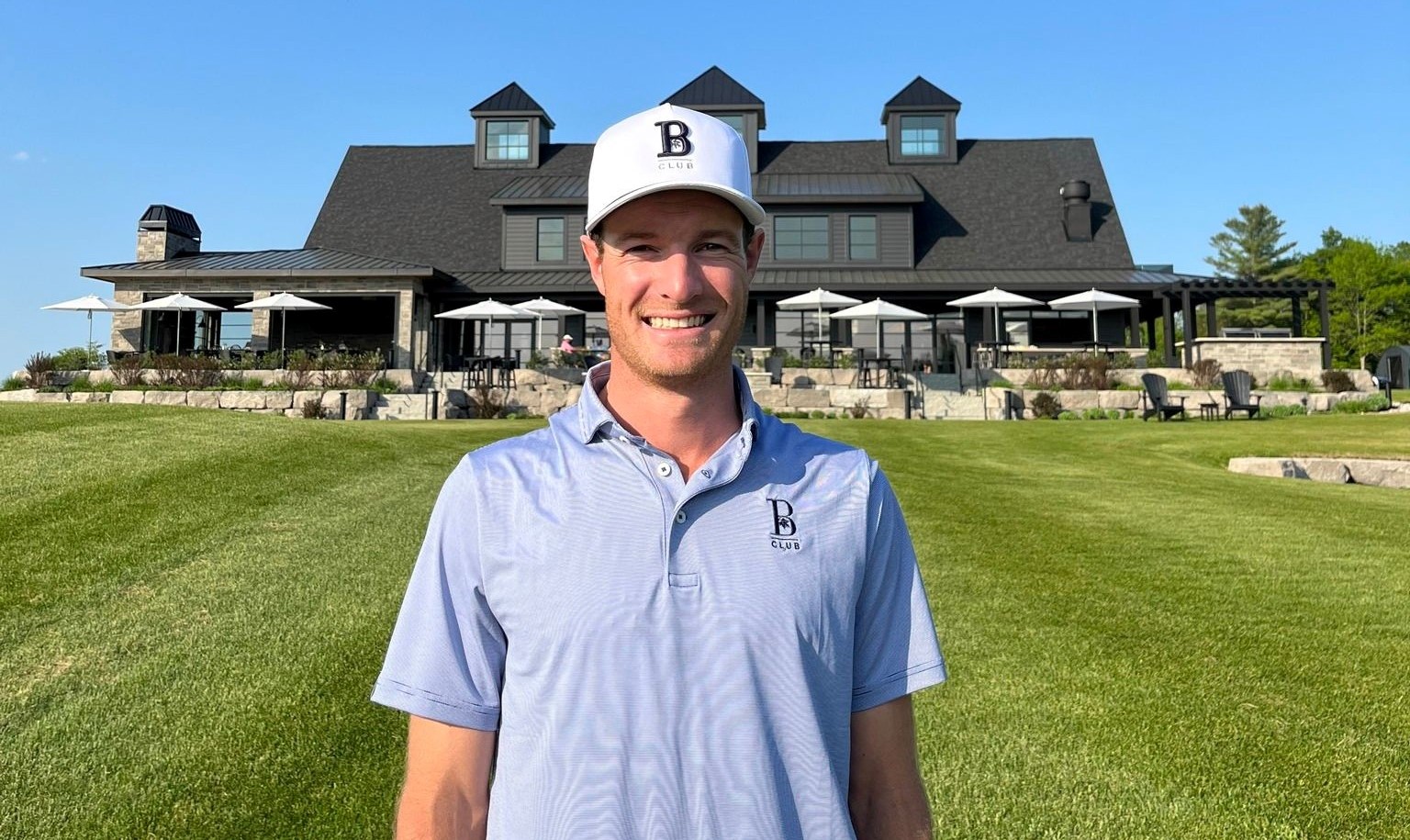 Drew Nesbitt shot rounds of 73-77 and missed the cut after qualifying to play in the RBC Canadian Open.

The Horseshoe Valley resident earned one of the final spots for the 2023 RBC Canadian Open during a qualifier on Sunday at Coppinwood Golf Club in Goodwin, Ontario.

He shot 67 (-5) and tied for 2nd then birdied the first playoff hole to earn one of the four spots available.

American Peter Kuest shot 66 to finish atop the leaderboard.

American Ryan Hall and David Carey from Ireland were the others to claim the remaining two spots, emerging from the 4-for-3 playoff along with Nesbitt.

The field included 122 players including 106 Canadians.

With the addition of Nesbitt, the field for the RBC Canadian Open will feature 21 Canadians challenging for their National Open Championship week at Oakdale Golf and Country Club in Toronto, Ont.

This was Nesbitt's third appearance at the Canadian Open. He also qualified in 2017 and 2019, narrowly missing the cut both times.



Nesbitt, who now plays out of Braestone Club near Orillia, has also shot 59 on the PGA Tour Latinoamerica and won an event on that tour.