Golf Stories
Simcoe pro plays on PGA Tour Canada
Posted On: Monday, July 4, 2022
Drew Nesbitt ties for 28th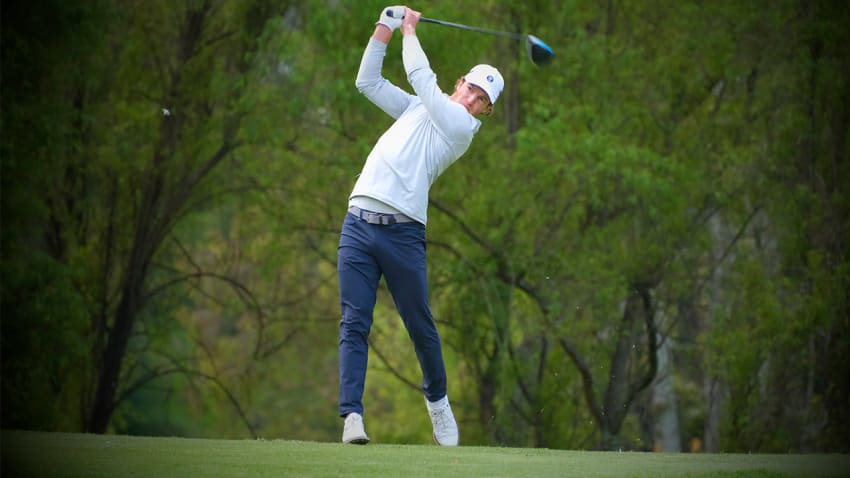 Simcoe County pro Drew Nesbitt finished tied for 28th at the recent PGA Tour Canada event in Prince Edward Island.

Nesbitt shot rounds of 65-75-69-70 at the Prince Edward Island Open and ended up at -9.

The winner was American Brian Carlson, who shot rounds of 68-70-66-65 to finish at -19.

The event was played June 30-July 3 at Dundarave Golf Course in Cardigan, PEI.

The Tour takes a scheduled three-week break, with action resuming July 21-24 in Caledon, Ontario, for the Osprey Valley Open presented by Votorantim Cimentos CBM Aggregates.

The tournament will be played at TPC Toronto at Osprey Valley on its Heathlands course.