Golf Stories
Simcoe County pro gains status on tour
Posted On: Monday, November 8, 2021
Drew Nesbitt ties for 119th at final stage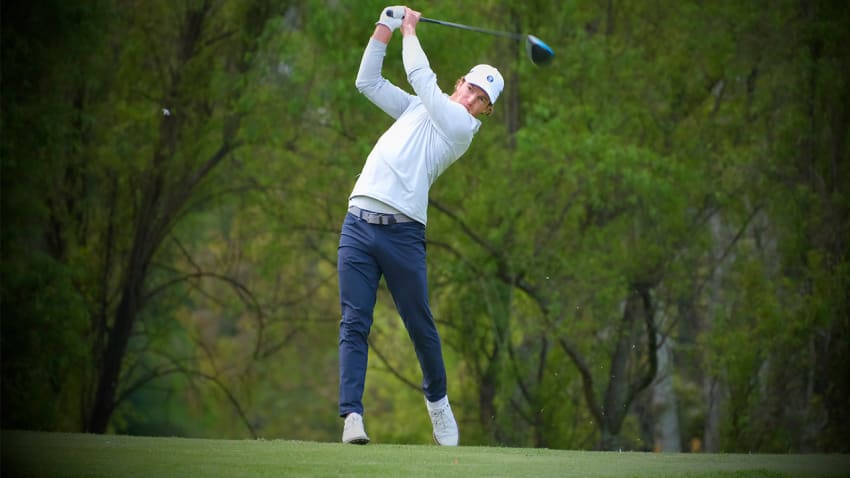 Simcoe County pro golfer Drew Nesbitt will have conditional status on the Korn Ferry Tour during the 2022 season.

The former Horseshoe Valley resident shot rounds of 74-72-74-70 for a +8 total and ended up tied for 119th at the Final Stage Qualifying Tournament.

The medalist (and ties) receives fully exempt status for 2022 and finishers 2-10 (and ties) are guaranteed entry into the first 12 events of the 2022 Korn Ferry Tour season.
Finishers 11-40 (and ties) are guaranteed entry into the first eight events of the 2022 Korn Ferry Tour season
The remainder of the field receives conditional status for 2022.

Nesbitt made it to final qualifying as a result of finishing 8th on the PGA Tour Latinoamerica this past season.

The final stage qualifier was held at the Landings Golf Club in Savannah, Georgia from Nov. 4-8.

CLICK HERE FOR FULL RESULTS